Hi, I'm Toby – a professional photographer based on the Isle of Wight. Whilst only shooting professionally for 18 months, my passion for photography goes back years. My interest was sparked by my father's impressive Canon setup as a child amongst other things.
Today, I shoot with professional-grade equipment and I'm booked most weeks for varying events from nightclubs to sports events, parties and weddings and more. 
My versatility allows to handle a variety of shoots with ease, and I'm well-regarded for my ability to capture stunning images that tell a story of your event and my time with you.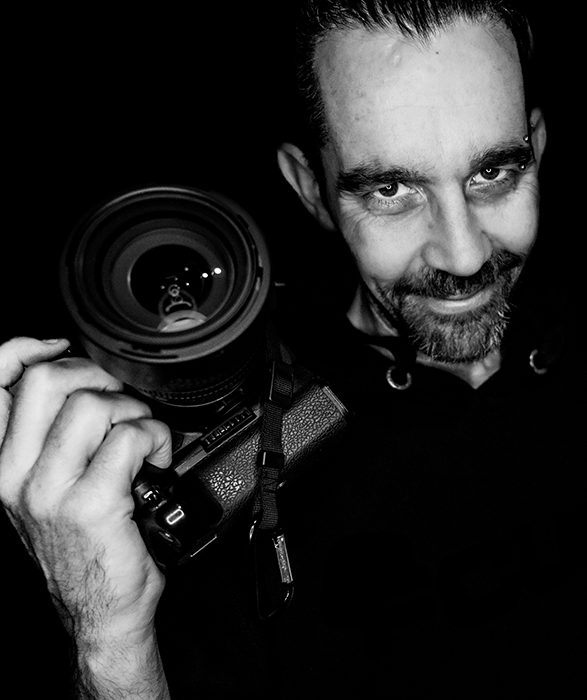 I'm passionate about my work and strive to provide my clients with the best possible experience. Whether you're looking for a photographer for your gig, event, promotional or portrait session.
I'd be honoured to capture your special moments and bring your vision to life.